A full-service agency for 360 ° communication:
The Clara window: Technical innovation but above all, a lot of emotion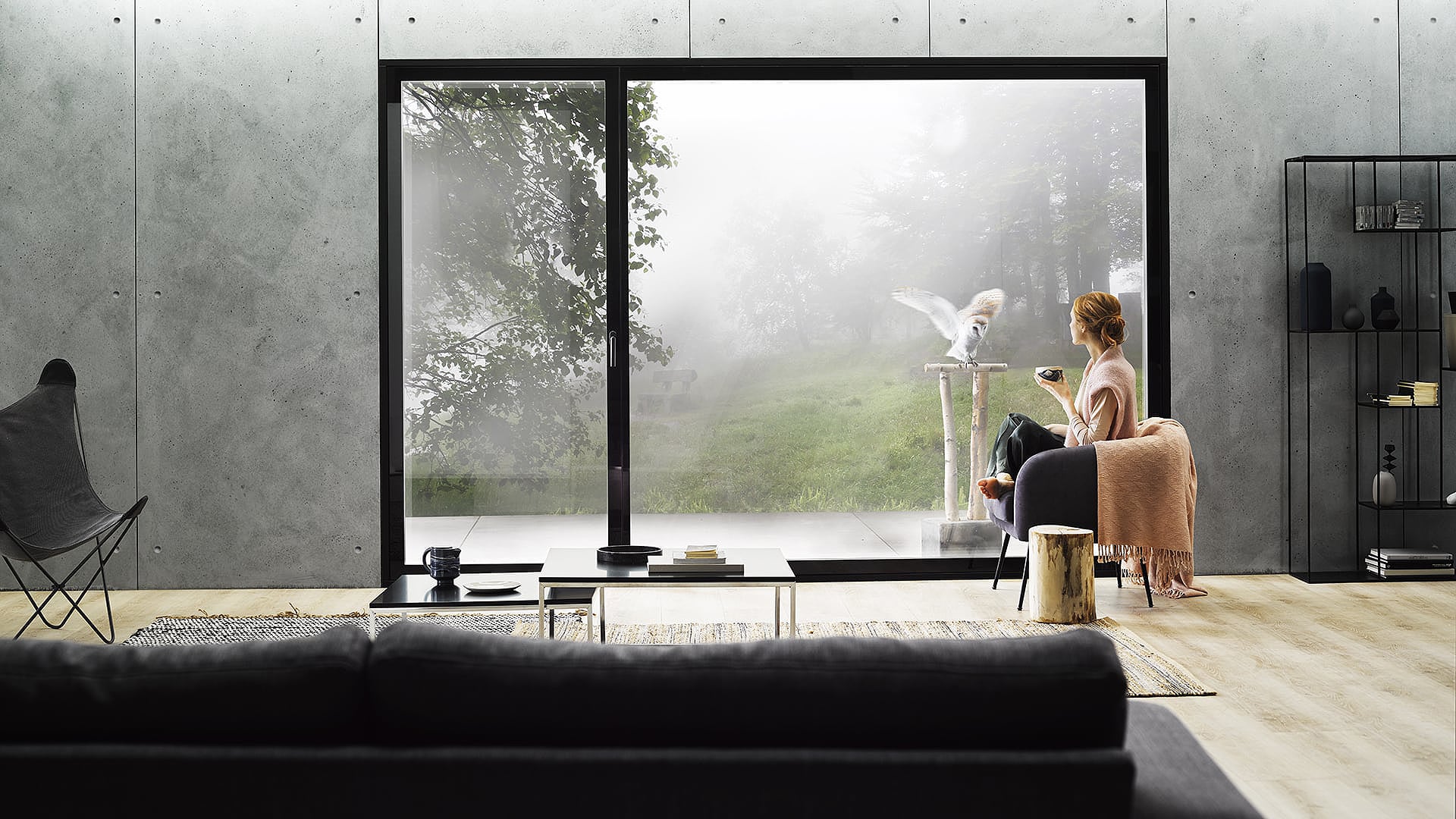 Advertising can be so beautiful...
The window market is in perpetual motion, you have to combine design, comfort, efficiency, energy and security. Philippe Boudot, director of the Clara Fenster company has combined everything to revisit the classic window. The Clara window made in Switzerland is the first window in the world with a frameless glass door. Clémentine and Nathalie, the two muses of the television spot show with elegance how the Clara window removes the borders between inside and outside. As the 360° communication is the most effective, our two actresses also accompanied the Clara window on all digital and print ads, as well as in brochures and leaflets.
An agency with global services for the international launch of a product
How was the strategy for the Clara window conceived? It all began with an idea, then followed a concept and finally the implementation of the TV commercial. The concept has been developed through the design of the website, brochures, press campaigns and stands. All this relayed by the international press with whom we maintain strong relations for several years.
Consult our other references